We are officially opening up registration for JCC Brooklyn Summer Day Camp 2022!
JCC Brooklyn Camps will adhere to NYS and NYC Department of Health regulations in regards to COVID-19 for Summer 2021
Sports Camp
Campers receive 4-8 hours of weekly sports instruction.   These classes will all follow a proven methodology based upon skill acquisition through progression. Each class will focus on a different specific skill, which will be worked on throughout the class, culminating in a small-sided scrimmage.
Beautiful outdoor 177 acre facilities in Bay Ridge featuring soccer fields, outdoor pool, private bowling alley, Movie Theater, basketball courts, arcade, and a cafe on site.
Daily practices (Key Skills and Fundamental Training).
Individualized Attention
Training Sessions in our air conditioned 4,800 sq ft. Gymnasium
Swimming
Snack provided
Highly-trained & talented staff.
Small groups to allow individualized attention.
Transportation available
Early drop-off/late stay available.
Swim
Children are tested for their swim level on their first day.  They are split into levels 1, 2, and 3 and divided into different parts of the pool.  Kiddie pool available and floating devices included based on child's swim level.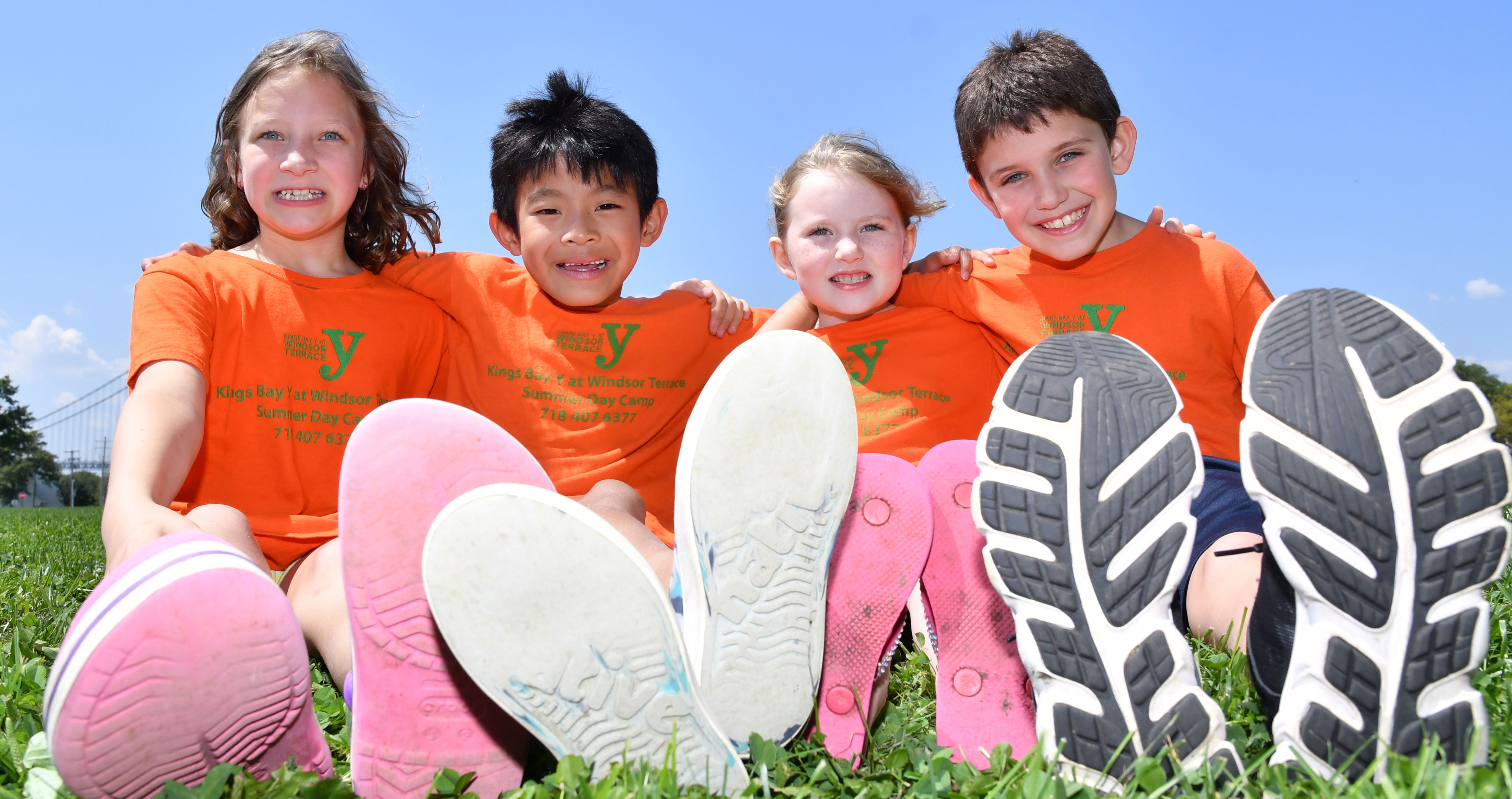 Dates
July 18-12
$300 for 8 weeks, $150 for 4+ weeks expires on Oct 8
$200 for 8 weeks, $100 for 4+ expires on Nov 12
$100 for 8 weeks, $500 for 4+ expires on Dec 31
2022 Increased prices will go into effect as of Jan 1, 2022