North Williamsburg
Rabbi Matthew Reimer
Rabbi and Director of Community Engagement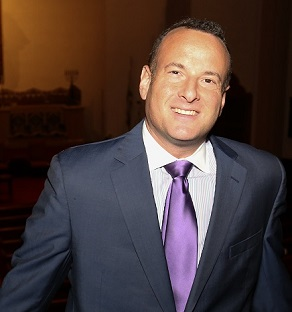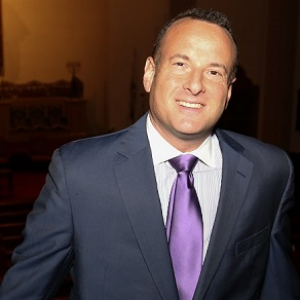 Rabbi Matt grew up in West Orange, New Jersey.
His father is an attorney, and his mother was an educator in Newark, NJ. Ordained in 2007 by Hebrew Union College-Jewish Institute of Religion as a Reform rabbi, Matt comes to us from New Orleans where he served as the senior rabbi of Temple Sinai.
He also served congregations in Short Hills NJ, Manhattan, and Port Washington,  LI.
Matt graduated from Vassar College, where he majored in music. Upon graduation, he spent a year in Israel, studying at Hebrew University, working in sales at the Jerusalem Symphony.
Before entering rabbinical school, Rabbi Matt worked at the New York Philharmonic and a major New York law firm as a case manager.
Matt is a member of the Israeli National Flag Football Team and has a wide range of musical interests.
His wife, Leah, is a physician specializing as an anesthesiologist, and they are the proud parents of four (!) daughters.