North Williamsburg
Preschool
Preschool
At JCC Brooklyn – North Williamsburg, our classrooms are loving and caring spaces for children and families. Our children are encouraged to try new activities, meet new friends and satisfy their curiosity by learning about the world around them. We believe that our work is to support children to be the best that they can be. Home and school are a team and our doors are always open to families' questions and ideas. Please remember that when it comes to your child, there is never a question that is too small to ask.
PRESCHOOL (ages 2-5)
Full and half day programs
Reggio Emilia approach
Bank Street progressive approach
Fully licensed staff
Music specialists
Jewish cultural activities
State of the art facility
Nutritious snack daily
Admissions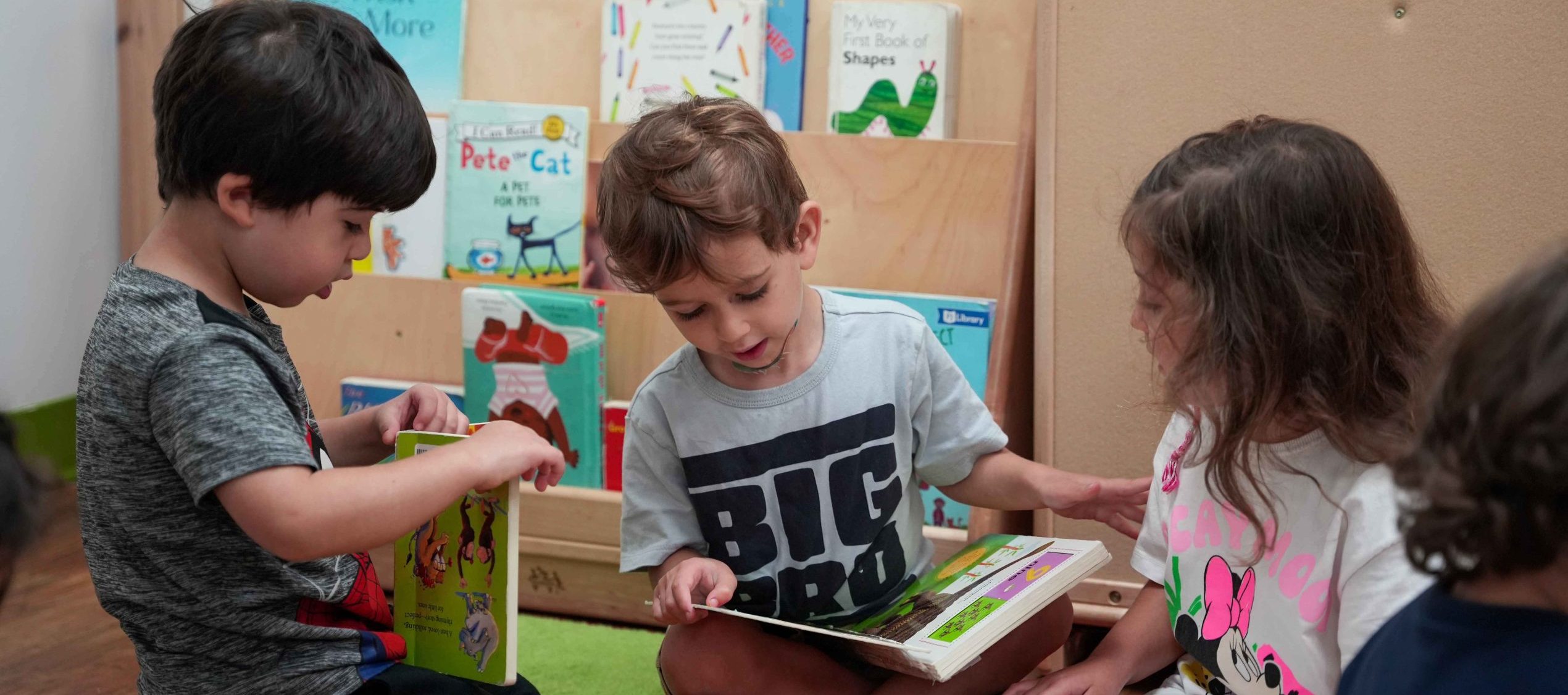 Orange Room: Twos' Classroom
When you walk into our Twos' classrooms, you will see children actively engaged in various centers, including painting, playing in the sensory table, engaging in dramatic play, building with blocks, reading in our library, or singing songs at circle time. The main work of a Two-Year-Old is to become comfortable with school routines, make friends, learn about sharing, become part of the classroom community and try new activities.
Green Room: Threes' Classroom
For our Three-Year-Olds, additional emphasis is placed on a math curriculum consisting of patterning, counting and sorting. They also engage in science activities where children are encouraged to ask questions and have an opportunity to explore cause and effect through hands on learning. Through story-time we aim to foster children's love of reading and introduce them to early literacy skills such as rhyming and reading comprehension through group discussion. Our play based curriculum introduces children to early academic studies through art, song, movement and stories.