Clinton Hill
Early Childhood Programs Open House
Event Details
May 14 @ 6:00 pm - 7:00 pm
Event Navigation
Early Childhood Programs Open House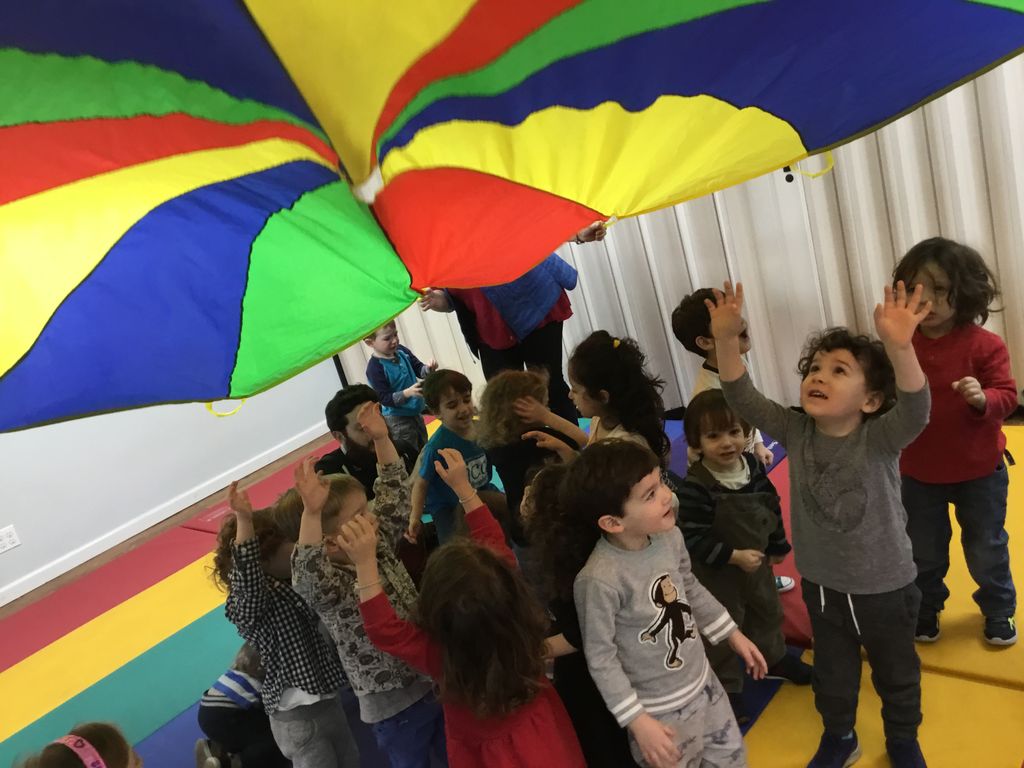 Please join us for a small taste of a day in the life of our Early Childhood programs! We will offer a brief tour where you will meet with our director, Caryn Roman, to visit the classrooms and hear about our program. Parents of current students will be present to speak about their experiences and to answer questions. RSVP required — space is limited to 10 families.
Come enjoy some refreshments while learning about our school!
Registration for this event is now closed. Please email clintonhill@jcc-brooklyn.org with questions.