North Williamsburg
Purim Celebration
Event Details
March 24 @ 11:00 am - 1:00 pm
Event Navigation
Purim Celebration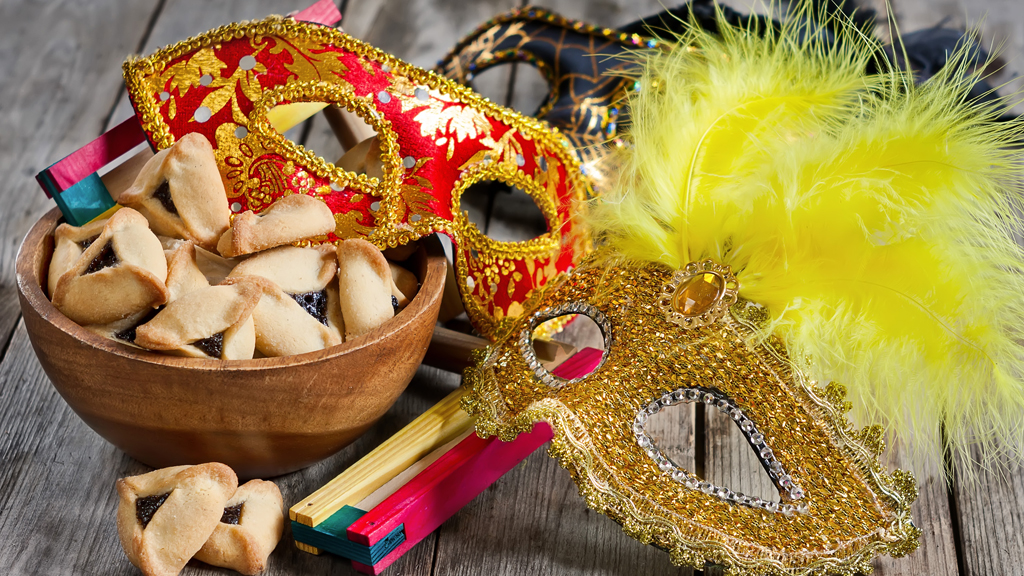 Open to the community.
Invite your friends & family and come join us in celebrating Purim with music, arts & crafts, face painting and much more!
Featuring music with Tikya, face painting with Kristen Mahoney.
The fun and festivities will take place on Sunday, March 24th from 11am-1pm at JCC Brooklyn North Williamsburg (14 Hope Street, Suite 1).
Costumes are encouraged!