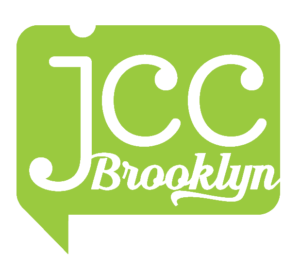 JCC Brooklyn
JCC Brooklyn Preschools Registration is OPEN for the 2021-2022 year!
Summer Day Camps 2021 Registration is OPEN!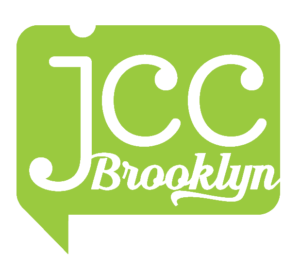 JCC Brooklyn
JCC Brooklyn Summer Day Camps are OPEN for ages 1-4 (in Clinton Hill, and Windsor Terrace) for ages 2-4 (in North Williamsburg) and 4-15 (in Bay Ridge). Scroll down for more info.
JCC Brooklyn Preschools are open for the 2020-2021 year!
REGISTRATION IS OPEN FOR JCC SUMMER DAY CAMPS 2021!
A GLANCE AT OUR SUMMER 2020 SUMMER CAMP SEASON
Child Care
Preschools
Summer Camps