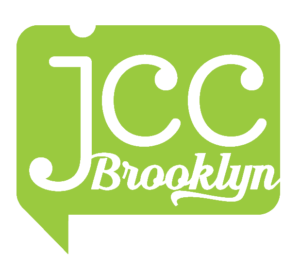 JCC Brooklyn
A project of the Kings Bay Y in
Brownstone and North Brooklyn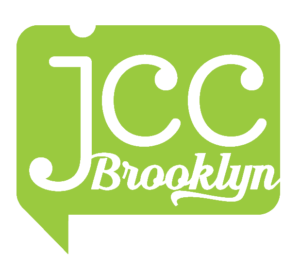 JCC Brooklyn
JCC Brooklyn Preschools Registration is OPEN!
A project of the Kings Bay Y in
Brownstone and North Brooklyn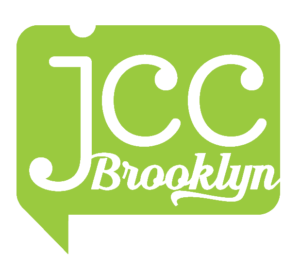 JCC Brooklyn
Summer Camp for Children who are Blind or Have Low Vision is in the Daily News!
LEARN MORE
We are a pluralistic Jewish Community Center located in three physical sites (Windsor Terrace, North Williamsburg and Clinton Hill) as well as in pop-up spaces. We are inspired by Jewish values and ideas and we welcome all families regardless of background.
Our signature programs in Jewish Child Care, Pre School, After School, Summer Camp, Family and Holiday Community Programming are the building blocks for young families to make new friends, connect to a community and craft their own path.
All backgrounds welcome.
Registration for JCC Brooklyn Summer Day Camp 2024 is OPEN!
LEARN MORE ABOUT JCC BROOKLYN SUMMER CAMPS
A GLANCE AT OUR PAST SUMMER CAMP SEASON
Child Care
Preschools
Summer Camps